Choose Your Inspiration
Select one of the sections below to view some inspiration on what your next website can have.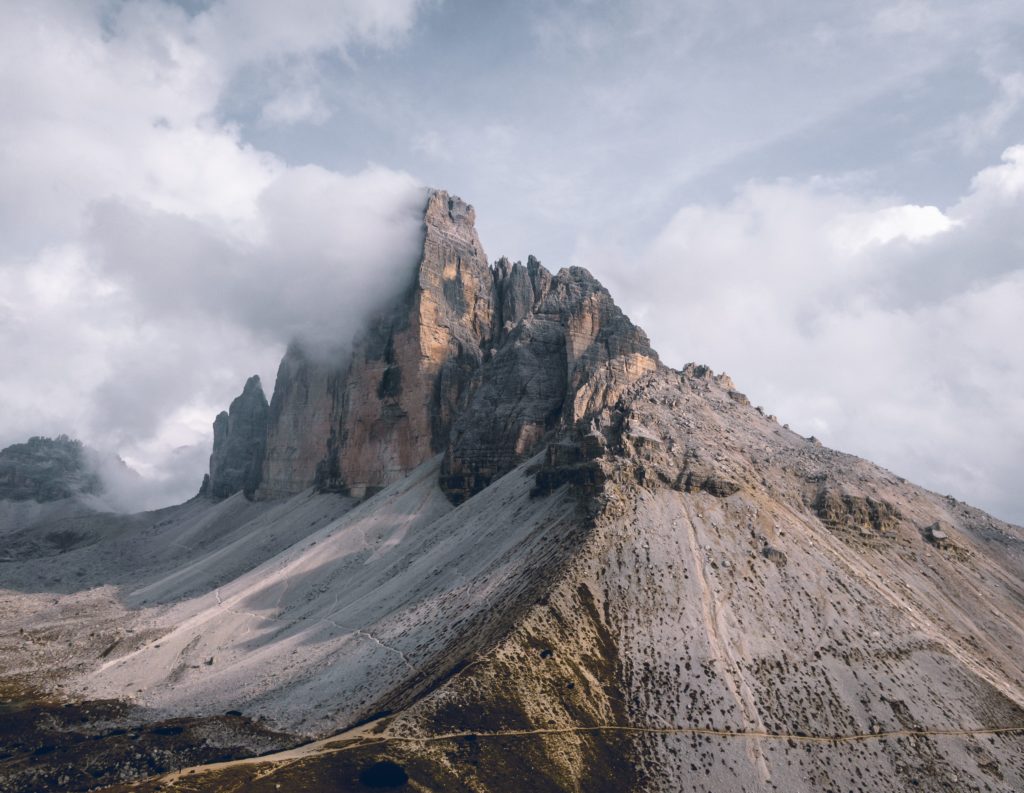 Brochure Websites
Inspiration for elements that can be on your brochure website to show off your business and connect with customers.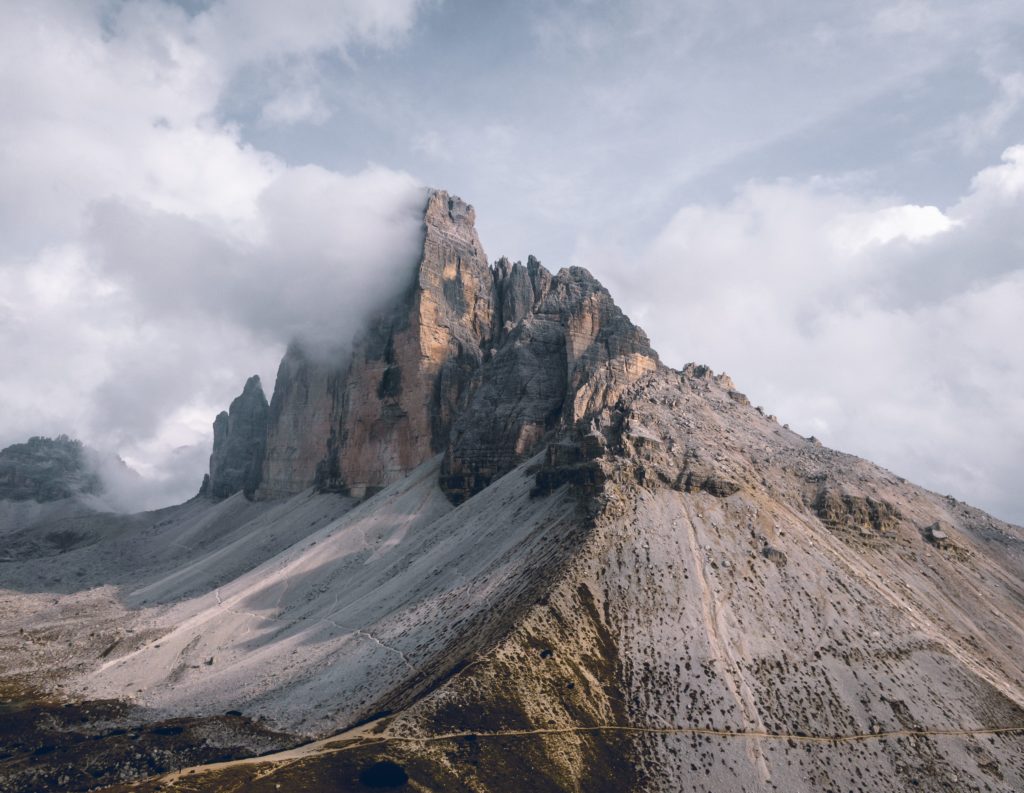 E-commerce Features
Inspiration for your e-commerce store and how you can bring your brick and mortar store to life online.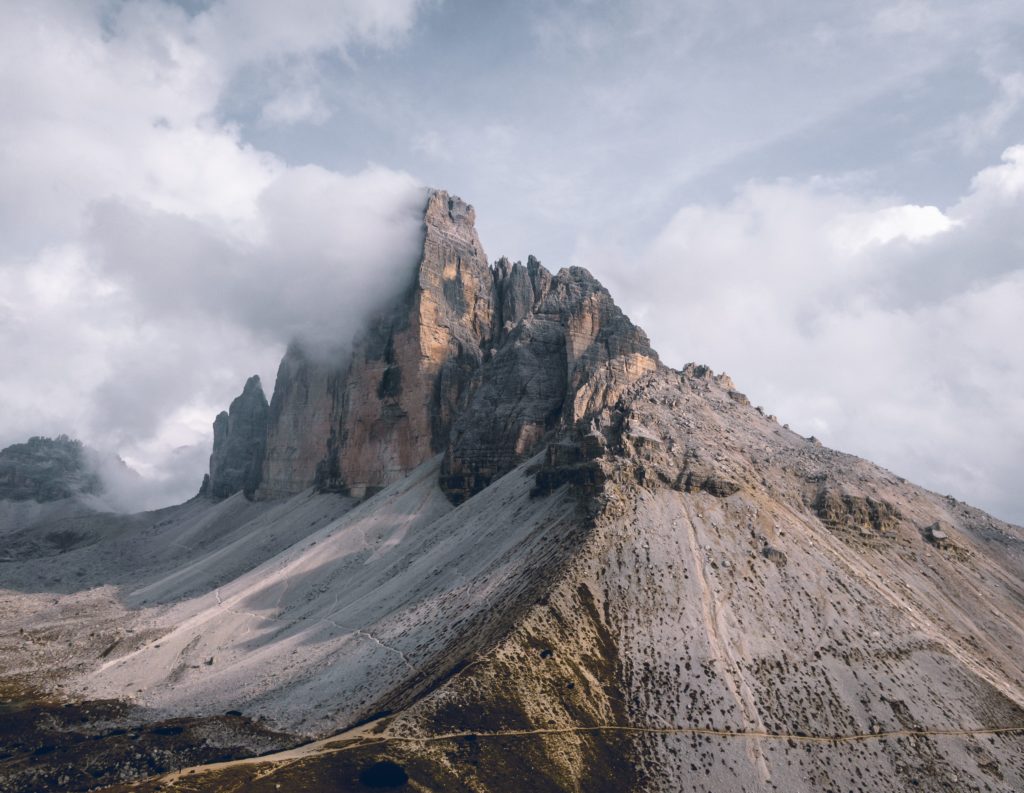 Advanced Features
Some inspiration for advanced functionality that can included on your website.